Hardwood Flooring Excellence
A hardwood floor shows off your commitment to excellence and your desire to be surrounded with natural trappings that others might avoid with synthetic wood or non-traditional types of flooring. Hardwood parquet flooring (not parkay) is great looking and exhibits the kind of natural feeling you would expect from flooring. The installation of hardwood flooring is something that someone with a level of experience might be more qualified to handle.
Guelph, Ontario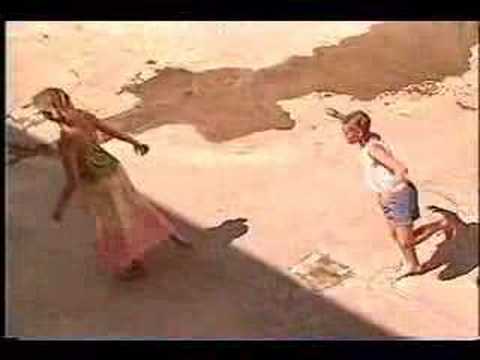 In Guelph, Ontario there are professionals who can help you with the sales as well as the installing of your floor. You can get real Canadian quality from this kind of installation as well as the pricing of the wood floors themselves.
With proper care of your hardwood parquet flooring the consistency of the material will stay intact for a long time. But one should be careful since the natural make up of wood lends itself to expansion, contraction and eventual bowing from temperature changes and moisture. The largest boards that can be made before a structure is compromised ranges at about 5" wide and 3/4" thick. There are some manufacturers that can construct wider boards through their own techniques and they will work fine. There are no sizes that will perform well for every environment. Some pieces must be wider and some less thick to properly handle the climate of an area. One of the biggest restrictions that wood flooring has no matter where you are, is that professionals shouldn't be installing them directly on top of concrete.
There is no doubt that hardwood flooring can be expensive. But when you work with the professionals of Grand River Flooring for a hardwood flooring project in Guelph, ON you can only expect to find the best installation price and service for hardwood parquet flooring as well as other types of wood. Some other types of wood they deal with are: walnut; red oak; white oak; ash; maple; hickory; and many more types of wood from exotic locales. With this increased expense comes the matter of construction integrity. Hardwood parquet flooring still retains the stability of construction as well as the beauty of natural wood so it is a win-win decision in the investment of your home.
Hardwood Sales and Installation
Also contact Grand River Flooring for hardwood flooring sales and installation in surrounding areas like Cambridge, Kitchener, Waterloo, Arthur and Orangeville.